Dr. Omar Ortega García
Highly specialized and state-of-the-art medical care with professional and humane treatment.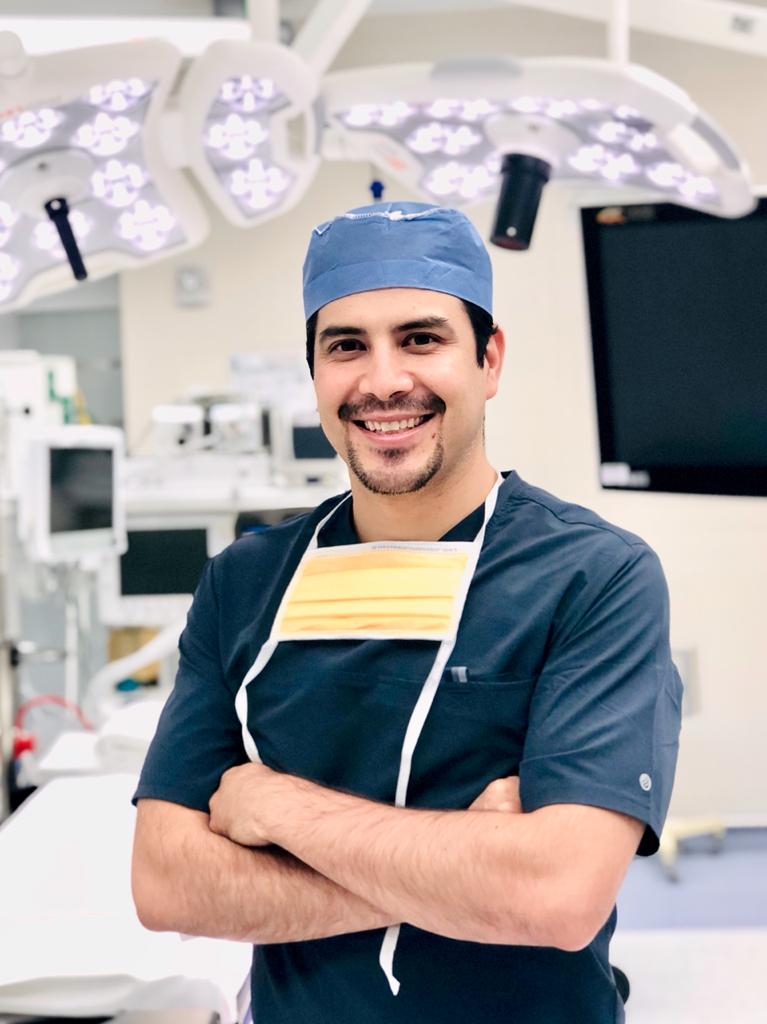 I am a specialist in General Surgery, Oncology and Minimally Invasive Surgery.
Being a certified surgeon and oncologist, I have worked in the city of Cancun as an expert in the diagnosis and treatment of benign and malignant tumors, as well as in advanced laparoscopic surgery.
Some of the lesions I treat are tumors of the breast, colon, stomach, kidney, cervix, womb, ovaries, thyroid, moles, and skin cancer.
I have the education and training that my specialty demands, additionally the opportunity to treat my patients has allowed me to gain great experience. I enjoy working with professionalism and I am committed to the health and wellbeing of all my patients.
See more


Book your Appointment
Dr. Omar Ortega García is a specialist in general surgery, oncology, and minimally invasive surgery in Cancun.
See what other patients have to say about Dr. Omar Ortega García


Follow me in your social networks